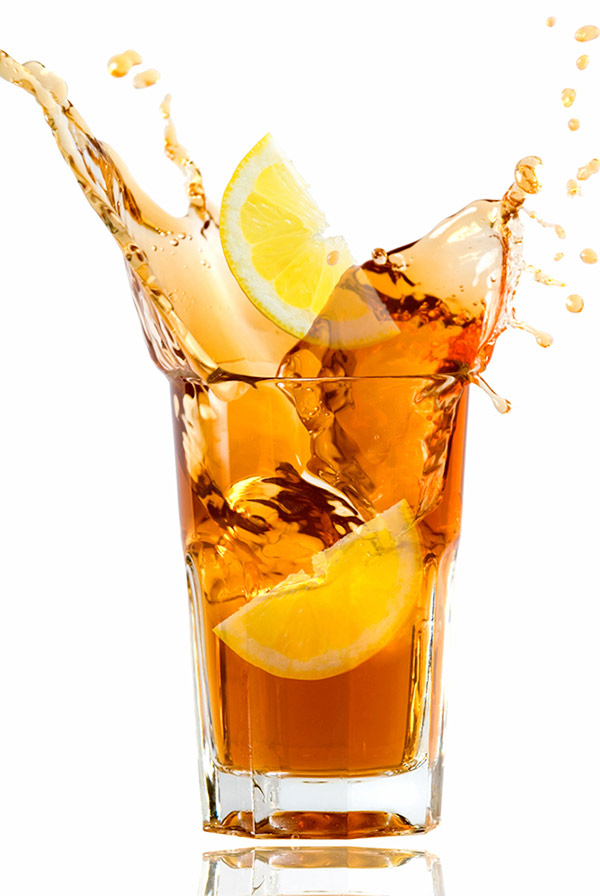 Iced Tea
Heerlijk ijsthee recept; fruitig, fris en erg lekker!
Dit recept is voor 1 groot glas:
– Doe daar een beetje vruchtenthee bij (bijv. appel/peer of ananas/perzik)
– Doe een paar ijsblokjes in een groot glas
– Doe de gevulde T-sac erbij en giet er KOUD water overheen
– Wel iets langer laten trekken dan hete thee
Je kunt ook in plaats van vruchtenthee een schijfje sinaasappel of een andere vrucht onderin het glas leggen (of in de T-sac erbij doen). Voor degene die graag de thee gezoet willen hebben, kunnen er een beetje honing bij doen.